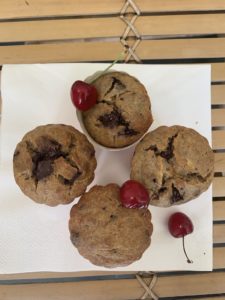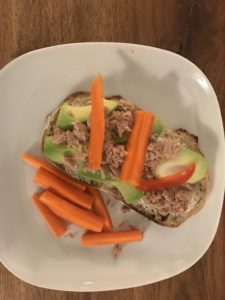 Since I can remember, I was always fond of superb food. Later, I was able to experience the fun of standing in a kitchen and preparing this food for family and friends.
Kitchen experiments were unfailingly amusing and were constantly visible.
Cooking itself reminds me of everlasting joyful memories and valuable time spent with others. I value cooking to take time… but it must bring me joy. I am excited about sharing these kitchen experiments with you so that you can experience the same joy that I had whilst preparing them.